Amy and I's dear friend Haleigh came over and cooked with us tonight. Haleigh is an amazing cook, and you can check out her blog
here!
We went together to Market Street (a grocery store here in the town we live in) and picked us out some yummy fresh salmon. They already had it precut to a 6oz size, so it was easy to pay separately. And they were $4.50 each.. not too bad!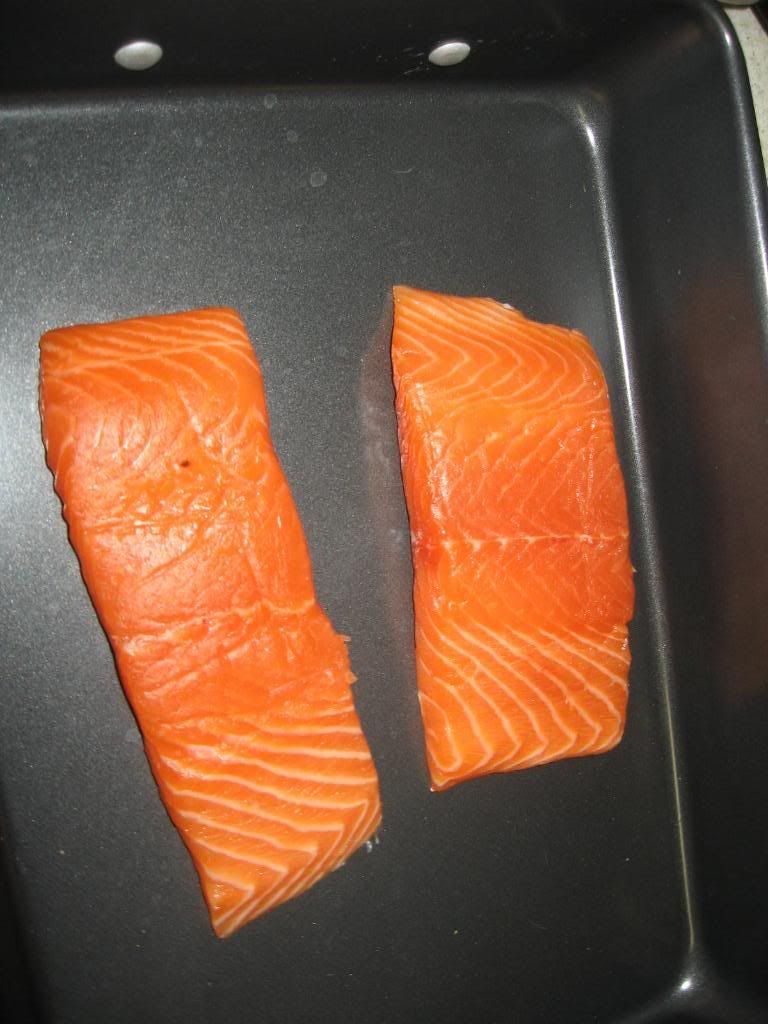 Get whatever kind of fish you want. Salmon is really smooth if you buy it fresh and cook it correctly. Tilapia is another good fish that tastes great baked.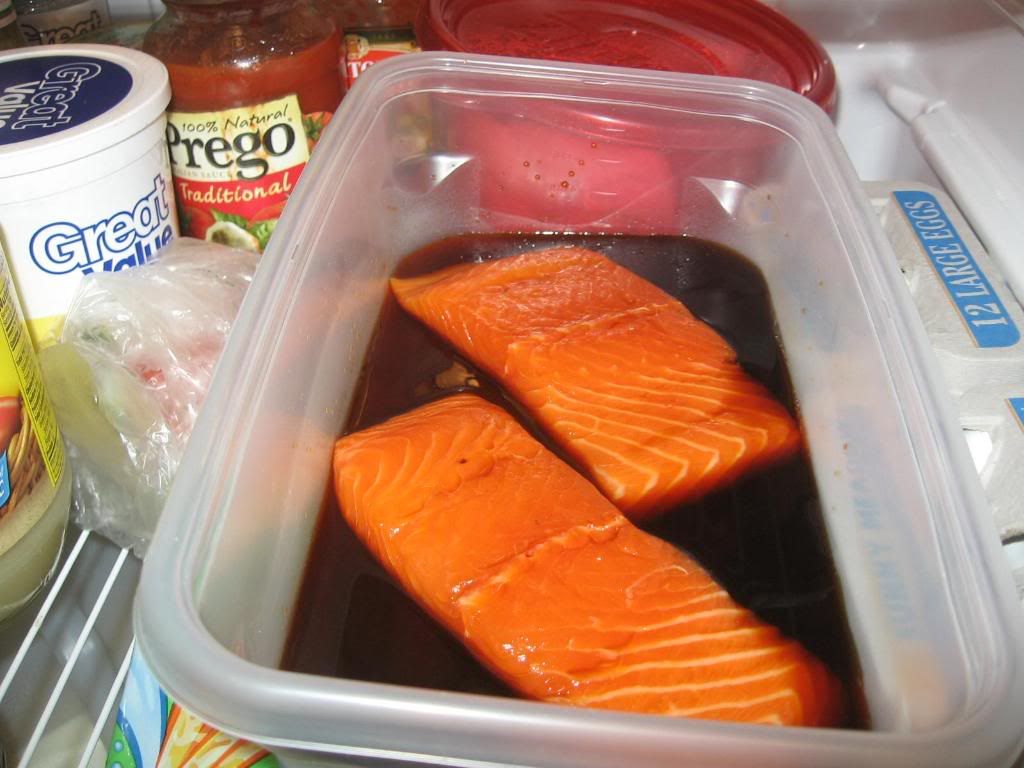 Amy and Haleigh decided to make their fish "very teriyaki." This consisted of soaking their fish in teriyaki sauce in the fridge for about 15 min then placing the fish in a baking dish. SOO easy!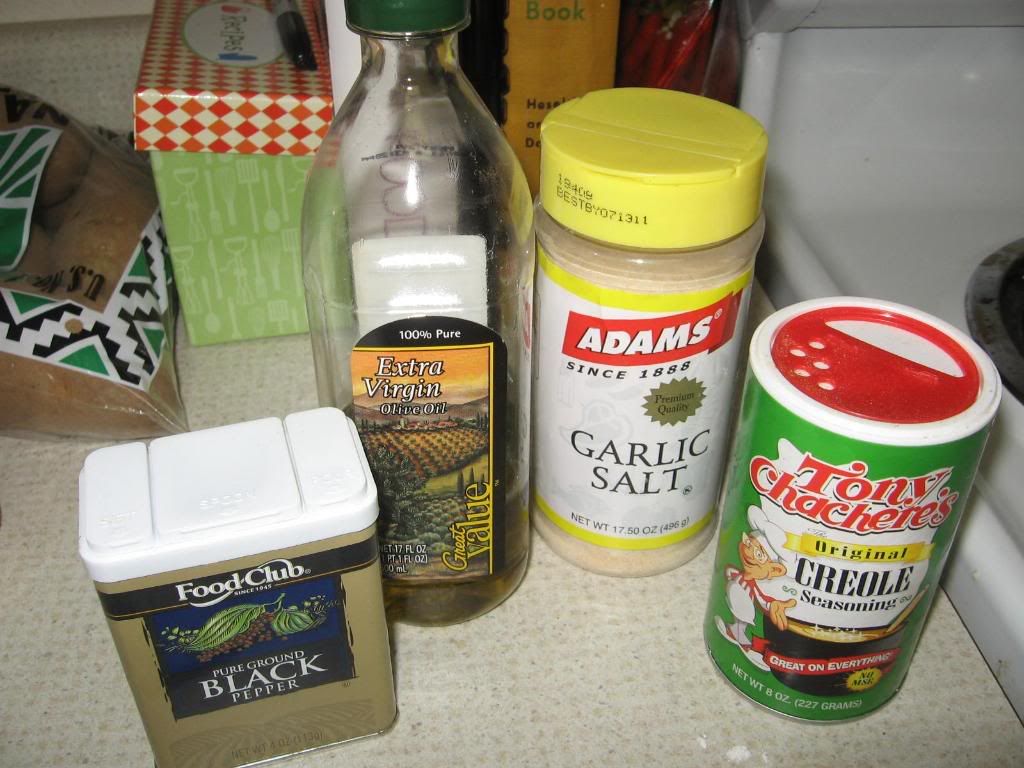 I decided to make my fish the way my mom does at home. Do you notice the repetition of Tony's in our baking? That's because it's GOOOOOD on everything. I just eyeballed how much of these ingredients I wanted. Don't over do it!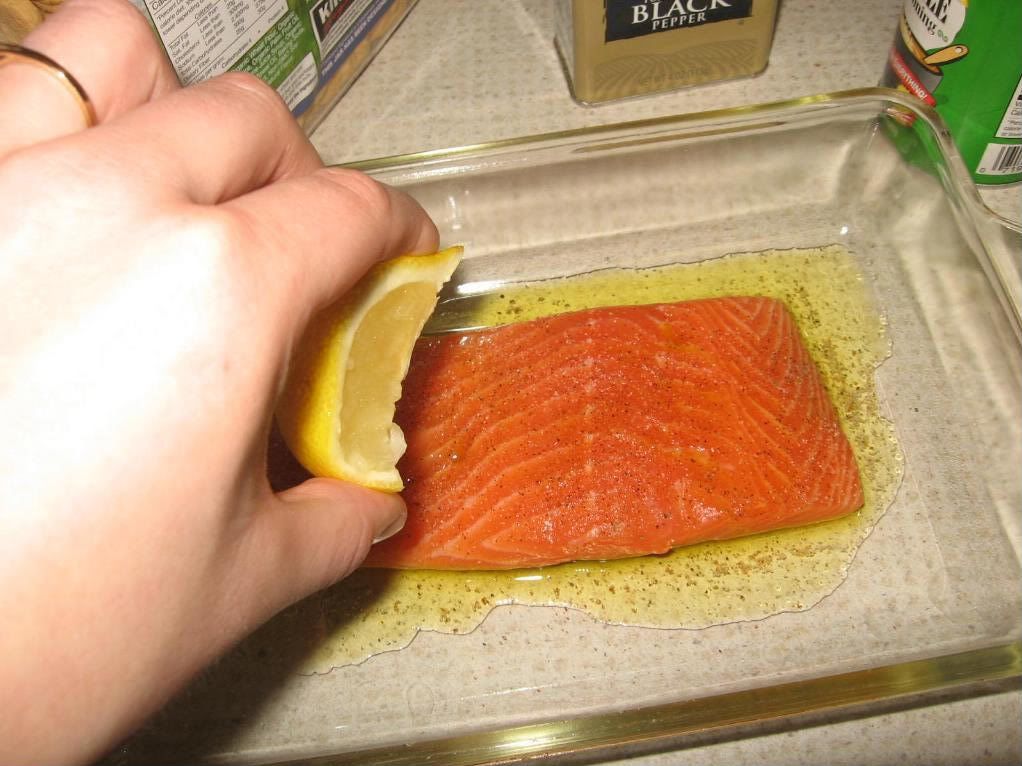 We all added 1/3 of a lemon to our fish. I did mine before putting in the oven, Haleigh and Amy squeezed there's on after the fish had baked. Either way works great.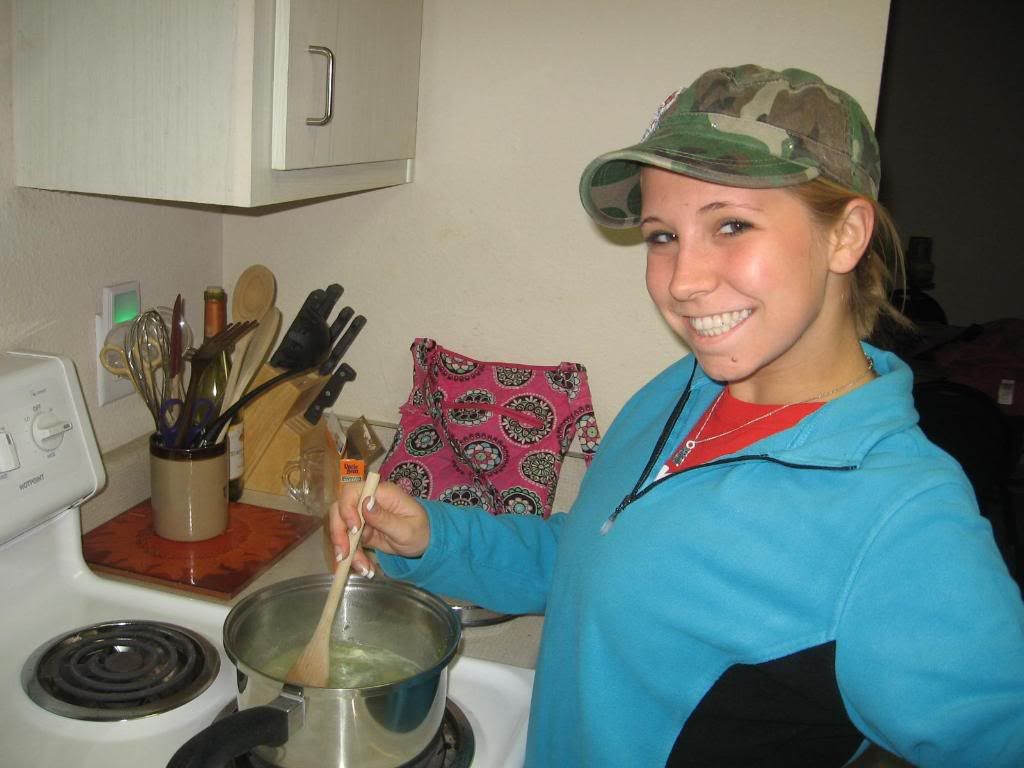 We also got a box of "Uncle Ben's Long Grain and Wild Rice" which ended up being the perfect side for our fish. We also had some frozen veggies we heated up. Have I said how easy this is yet?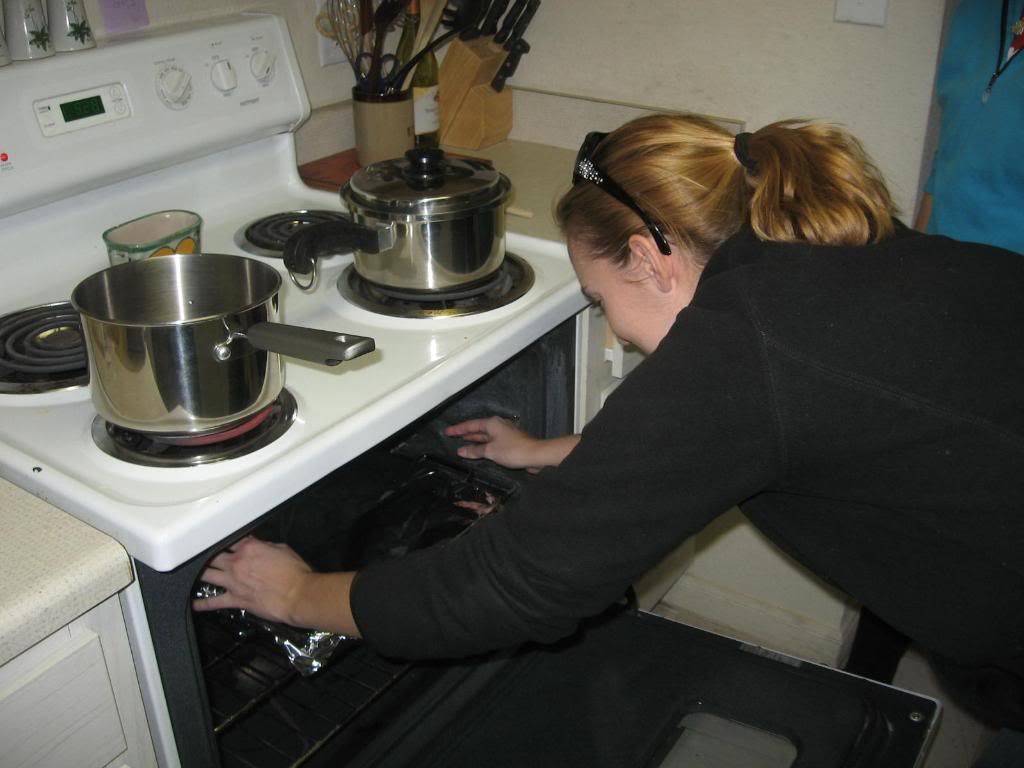 Lastly, put foil around the baking dish and pop your fish in the oven set at 400 for about 15-20 minutes.